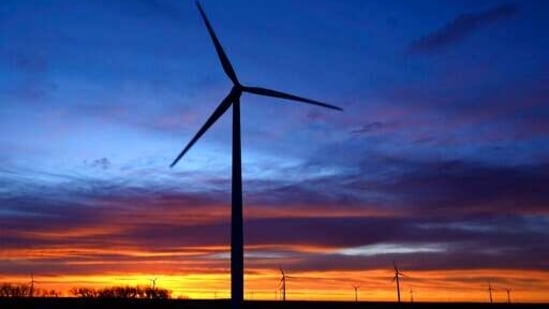 India will need a further $500 billion in investment in wind and solar infrastructure, energy storage and grid expansion to reach 450GW capacity target by 2030.
Investments in the renewable energy sector in India are seeing growth again following the slowdown in the previous financial year due to the onset of the coronavirus disease (Covid-19) pandemic, a recent study by the Institute for Energy Economics and Financial Analysis (IEEFA) found.
Between April and July this year, investment in the Indian renewable energy sector reached US$6.6 billion, surpassing the US$6.4 billion level record in the 2020-21 fiscal year. The findings in the study projected that and the investments have the potential to breach the US$8.4 billion milestones achieved in the 2019-20 financial year before the pandemic struck.
"Rebounding energy demand and a surge of commitments from banks and financial institutions to phase out fossil fuel financing are helping drive investment into Indian renewable energy infrastructure," Vibhuti Garg, an energy economist at IEEFA, who co-authored the report, said.
Continue reading "Renewable energy investment in India beats Covid-19 lull" →